Office cleaning: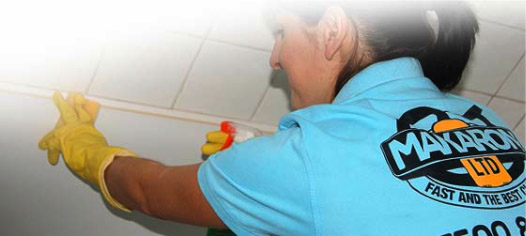 Our pledge to you is to offer a quick response. We're flexible and happy to adjust to any changing developments.
And such is our confidence that you will be completely satisfied that we offer you the following guarantees.
We will carry out your work:
Diligently and in a timely manner with due attention to detail,
With frequent monitoring of our progress,
Using high-quality chemicals and equipment,
Maintaining a professional approach at all times.
Our interior services include:
Wiping counter tops, desks, tables, benches,
Cleaning of sanitary facilities,
Cleaning of sinks,
Cleaning of mirrors,
Removing urine odour,
Disinfection and cleaning of toilet and urinals,
Disinfection and cleaning of floors,
Systematic replenishment of soap dispensers and towels,
Wiping chairs,
Wiping window sills,
Changing the bags in the rubbish bins,
Washing of refuse bins,
Cleaning of flat surfaces,
Wiping furniture,
Cleaning and washing door frames,
Cleaning and washing baseboards,
Washing the surface of glass,
Cleaning of glass,
Vacuuming, washing hanging lamps,
Watering plants,
Vacuuming and cleaning clocks,
Washing windows,
Vacuuming carpet,
Dry carpet wet and dry,
Washing of upholstered furniture,
Cleaning leather furniture,
Other services available on request.
Our exterior services include:
Cleaning of rubbish bins,
Manual snow removal,
Removing the effects of black ice,
Mowing grass,
Cleaning wide open spaces,
Other services are available on request.
Additional professional services include:
Polishing flat surfaces,
Cleaning of ceilings,
Impregnation of carpet,
Impregnation of upholstery,
Cleaning after refurbishment,
Other services are available on request.