After Builders: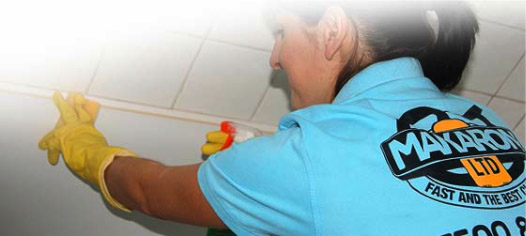 Makaron Ltd offers a comprehensive after building cleaning service for offices, hotels, shopping centres, banks, schools - in fact anywhere that's in need of a clean. We understand that every requirement is different. And we take care to deliver a professional job to your complete satisfaction.
Our service includes:
Removal of dirt and debris from the exterior. We will place it in the designated dumpster,
We clean all tubs, toilets, appliances and of course the kitchen sink,
We remove all temporary protection and labels ,
We clean out all kitchen and vanity cabinets including counter and tops ,
We scrape and wash both inside and outside surfaces of windows and sliding doors along with frames, sills and tracks,
All utility closets, furnace closets, storage areas and garages,
Water heaters,
We clean water valve boxes for washing machines or dryers,
Dust all doors, doorknobs, plug covers and switches,
Vacuum all carpeted areas,
We even get rid of those pesky spiders webs.