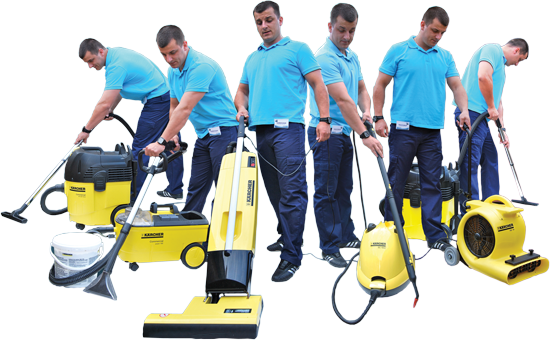 Cleaning Matters
It matters to you. And it's our business to know it.
What's on your list?
Rugs?
Carpets?
Lounge sets?
Car upholstery?
And whether we're in your office, home or castle we deliver only the highest quality service.
We use what's accepted as the best professional equipment and employ the highest standard cleansing solutions.
The products of Karcher and Prochem are respected throughout the cleaning industry. It guarantees you total satisfaction and a job well done.
The Makaron Cleaning Team is proud of a record of accuracy, care and top rated working manners. We ensure our services are subject to systematic verification and reliable quality assessment.
And to make it as convenient as possible to you our working hours are tailored to your precise needs.